The management team at Igo Oil Field Service understands the business of drilling, the value of an individual, especially a child, and the need for good, clean water. Clean water projects in Uganda, Liberia, Nigeria, and across the world, bring healthy drinking water to people who would otherwise have to walk miles to obtain a basic necessity of life.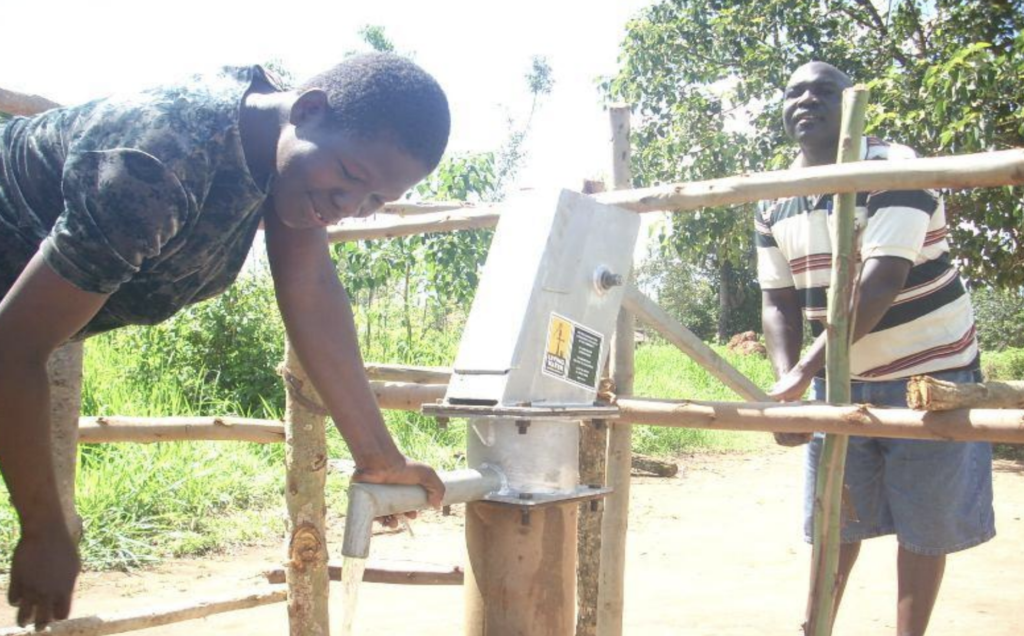 Living Water is an organization bringing clean water wells to some of those most in need. Starting in 2001, Igo decided to get involved, with resources and expertise, to assist in the Living Water project in a more fundamental way.
Read all about the project in this PDF.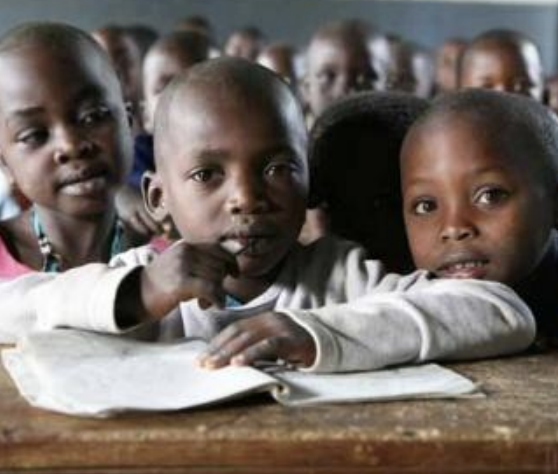 We're proud of the work we do, and proud of our impact on communities near and far.