Top Quality Equipment
Tubing and Hydrotesters
From pressure testing to tube blow outs, Igo Oil has you covered
These units are used in conjunction with a work over rig to test tubing and collar connections while tripping tubing in or out of the well bore up to 10,000 psi.
These units can test 2 3/8", 2 7/8", and 3 ½" tubing. The tools can be used with coated tubing without damaging the coating.
Hydrotesters can be used for pressure testing pipelines, vessels, blow out preventers, casing, and other equipment. Other uses for Hydrotesters include rack testing of tubing and blowing out plugged tubing.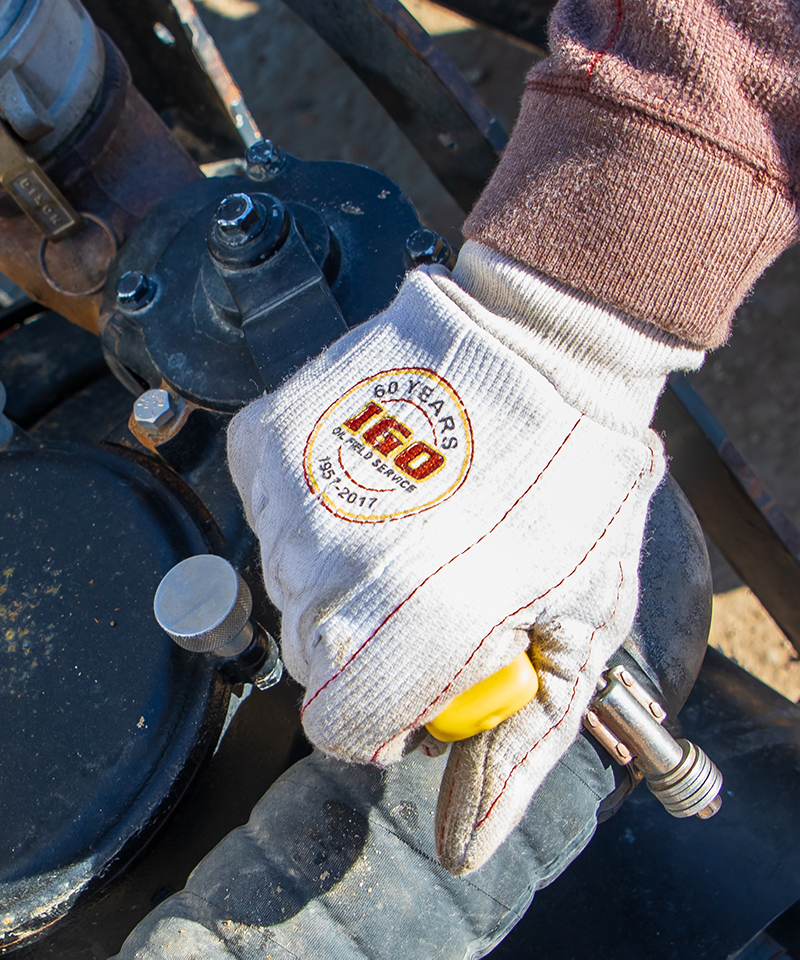 Reserve Tubing/Hydrotesters