Top Quality Equipment
Winch Trucks & Flatbeds
Need to move equipment and frac tanks? Our well-maintained fleet is available.
Winch trucks are utilized for mobilization of frac tanks and frac masters to and from job sites. Trucks and flatbeds can also be used to move a wide array of oilfield equipment.
Our trucks and flatbeds can move any and all oil field equipment from one location to another safely and efficiently.
We use newer model winch trucks, flatbeds and more to ensure our clients never have equipment or transportation issues on-site.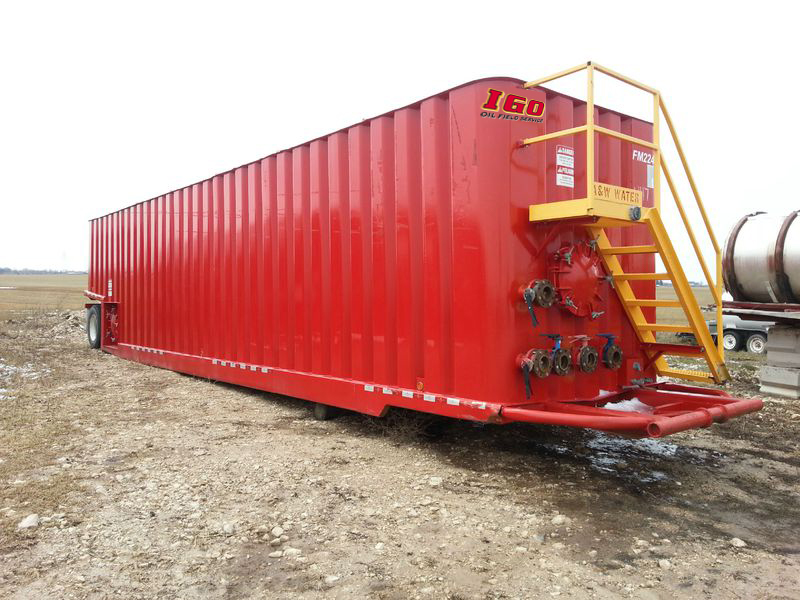 Reserve Trucks